COMMERCIAL SYSTEM
Fire Alarm Security Systems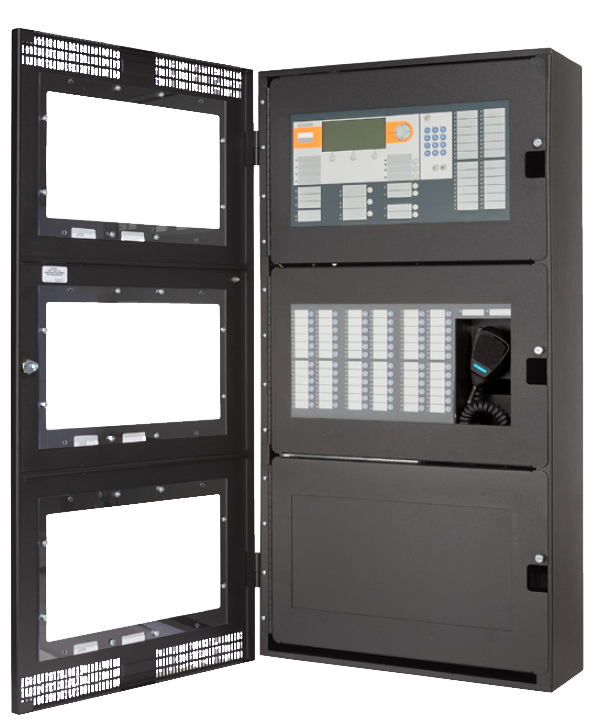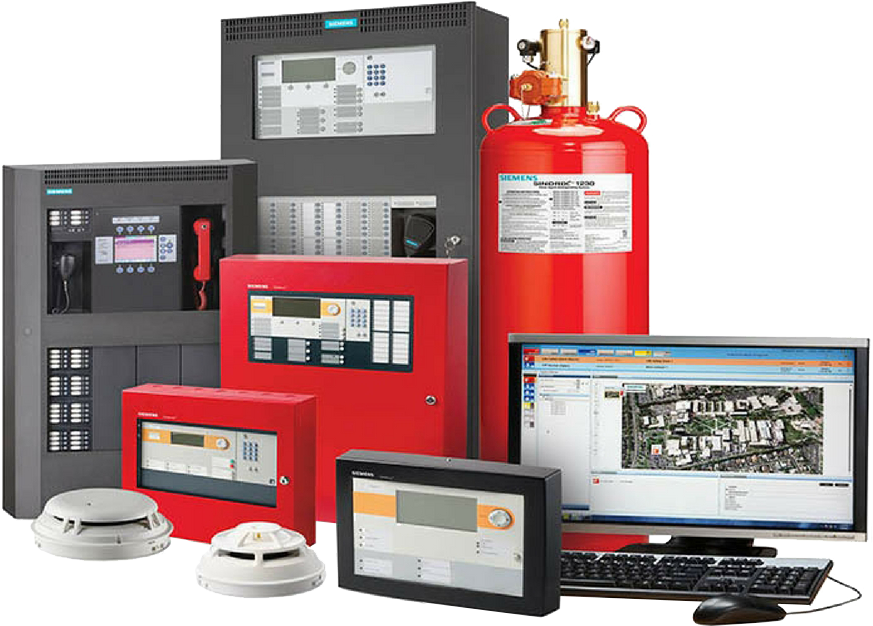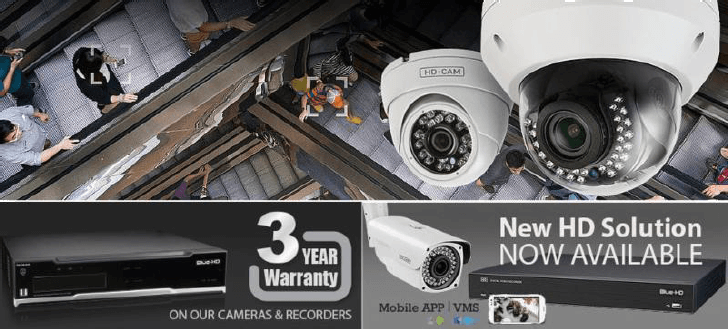 Alarms
FIRE ALARMS
Siemens™ Cerebus Pro
Potter™ Plus
Silent Knight™
Multi-Criteria Detectors
Service - Maintenance - Inspections
SECURITY SYSTEMS
Video Surveillance Systems
Door Access Systems
Sales, Service, and Installation
Commercial and Residential
CLEAN AGENT
Waterless Fire Suppression
Computer/Electronics Protection
Siemens™ Sinorix 227
Sales, Service, Installation
CLEAN AGENT SYSTEMS
Sinorix 227 Waterless Fire Extinguisher SystemComputer and other electronic systems today represent a considerable asset in every company. And because fires in electronic systems develop slowly, that makes them particularly dangerous. The earlier and more reliably sources of fire are detected, the sooner the fire extinguishing system can go into action. Effective protection of people, buildings, business resources and data depends on how perfectly this chain functions. Siemens offers solutions at the leading edge of technical development for every phase, from detection to intervention.
Detectors from Siemens discover sources of fire immediately and in most cases pinpoint them before an open blaze can develop. At the same time the built-in intelligence in the system ensures that the dangers are evaluated correctly in order to avoid production losses due to false alarms.
Sinorix extinguishing systems make perfect enhancement for fast, foolproof fire detection. In the event of a fire an automatic extinguishing system intervenes instantly, with the result that the fire is extinguished rapidly or smothered in its very early stages.
TheSinorix engineered system nozzles are designed to provide rapid and thorough mixing of extinguishing agent with the air in the protected space and to provide coverage for a large area.
Siemens
Choosing the proper fire protection strategy for your building will determine how your business survives. When it matters most, rely on Siemens' superior fire technology to protect your business, assets, and the environment. Siemens has been a world leader in protecting people, buildings, and assets for over 60 years. We are committed to providing safe, reliable, and sustainable solutions to our customers' facilities. After decades of comprehensive analysis of fire-smoke data, extensive fieldwork, and testing in the world's largest fire lab, we can confidently state that no one understands fire better than Siemens.
Minnesota and Wisconsin's Premier Siemens Distributor
Our team is fully equipped to meet all of your low voltage fire alarm needs whether it's designing, installing, inspecting or troubleshooting your fire alarm system. We have technicians holding up to a NICET level 3 certification. Also, most of our technicians carry personal Power Limited Technology licensing along with each branch carrying its own Technology Systems contractor license. Our technicians are factory trained and certified in the service, maintenance and installation of Siemens Cerberus Pro and Potter Plus fire alarm systems and have the ability to service most major brands of fire alarm panels.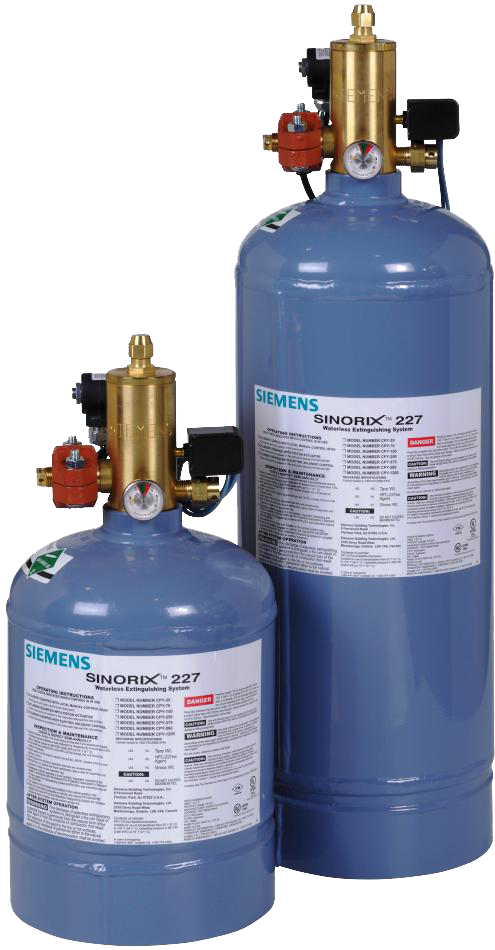 SERVICES
Explore Our Services