COMMERCIAL SERVICE
Kitchen Exhaust Products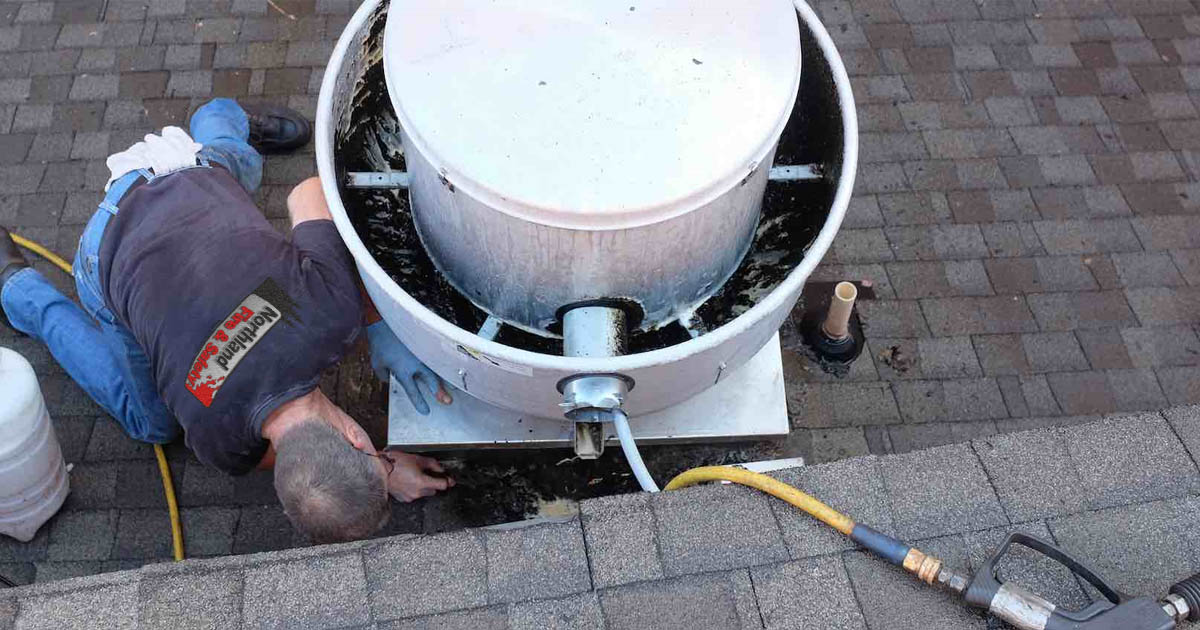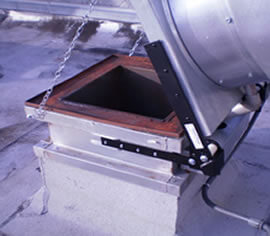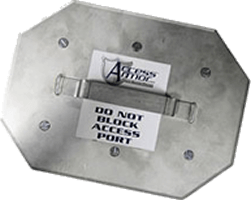 Exhaust Products
FAN HINGE RETRO FITTING
Cleaning the blades on unhinged fans requires removal of curbing as well as tipping and turning. This process can often cause damage to the fan, conduit, or the roofing system. Fire Protection Equipment Co. will install hinge kits on the base of the exhaust fan in accordance with National Fire Protection Association codes.
ACCESS PANELS
The only way to ensure proper and thorough cleaning of your kitchen exhaust system is to make all of your duct-work accessible. Fire Protection Equipment Co. can install UL-listed access panels as required per code to make every turn of the duct easy to inspect and reachable to clean.
REPLACEMENT FILTERS
If you need stainless steel, galvanized, spark-arrestor, or custom gap replacement filters for your hood call Fire Protection Equipment Co. We can supply UL listed baffle grease filters which reduce the amount of grease-laden air that escapes into the duct-work and exhaust system. these filters also control cooking flare-ups by minimizing flame penetration beyond the filter area. Up to 35% of grease laden-vapors can be removed from your exhaust system with the use of clean filters.
GREASE CONTAINMENT
The Drip-Loc containment unit is designed for use in high volume / high grease discharge applications. The unit reduces fire risk and rooftop damage as well as protecting the environment. It includes a one-piece, easy to replace absorbent grease pillow. Four-sided protection of the discharge fan combined with efficient grease absorbing pads make Drip-Loc the ideal solution for commercial systems.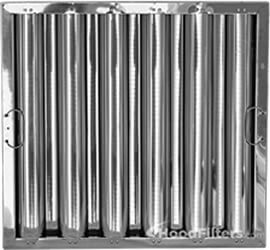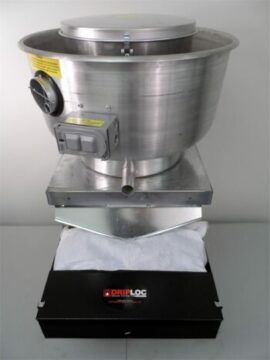 SERVICES
Explore Our Services