COMMERCIAL SYSTEM
Industrial Systems
The ANSUL® I-101 Industrial Fire Suppression System is a great product pre-engineered for industrial hazards like paint spray booths, dip tanks, and flammable liquid storage rooms. For the fastest knock-down of tough flammable liquid and gas fires we offer dry chemical piped suppression systems which provide detection and suppression for complex hazards that are too difficult and inaccessible for manual means of firefighting.

CONTACT US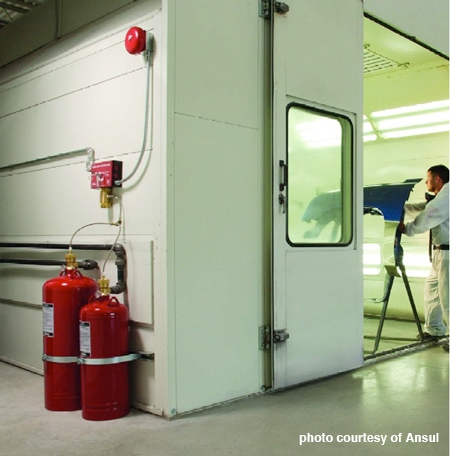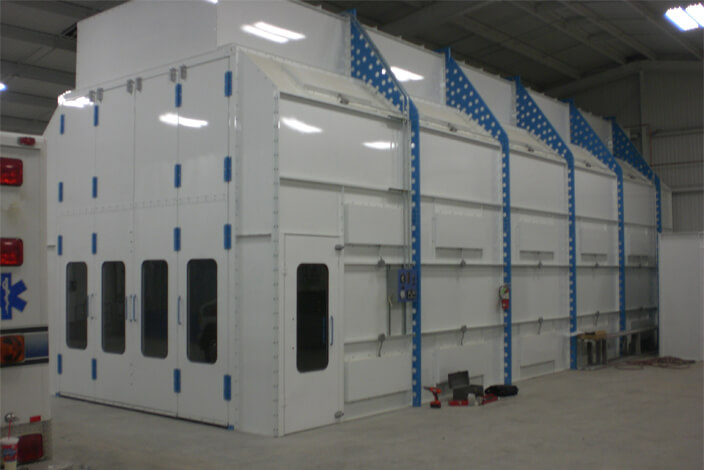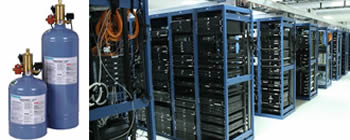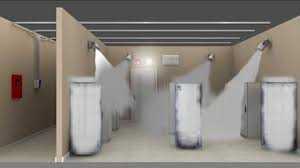 Agent Fire Suppression System
Vehicle and Industrial Paint Spray Booth
Specific systems have been designed to extinguish a fire with a paint booth.
Computer Data Areas
Computers are expensive delicate pieces of equipment that require special suppression systems to preserve in the event of a discharge. Powders have the ability to destroy delicate equipment.
Flammable Liquid Facilities
Areas that contain a large amount of flammable liquids such as lacquer, oils, paints, etc. May require a suppression system.
SERVICES
Explore Our Services